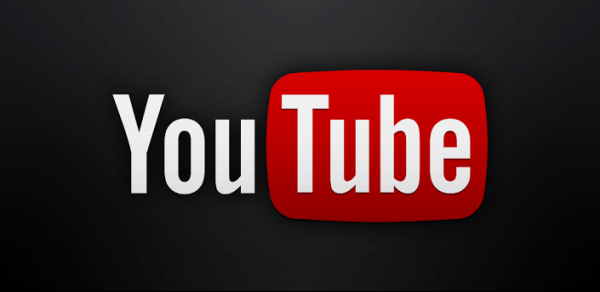 YouTube
YouTube is offering more than 150,000 audio tracks on its site that producers can use as background music for their videos.
The tracks cannot be downloaded from YouTube, making it hard for the producers to use them in creative ways since they cannot remix the tracks.
YouTube however is expanding the library with a selection of 150 new royalty-tracks which can be downloaded, remixed and used for free.
A YouTube blogpost said: "We searched far and wide for musicians to create tracks for us and ended up finding co-conspirators in multiple places: an acquaintance down in LA, music houses across the country as a well-known music producer in Brooklyn.
"And it turn out the latter produced albums for phish and sean Lennon. So, we're basically rock stars now (or we felt like them for awhile)"
They are available as 320kbps MP3 files and can be used for any creative purpose, even outside YouTube.