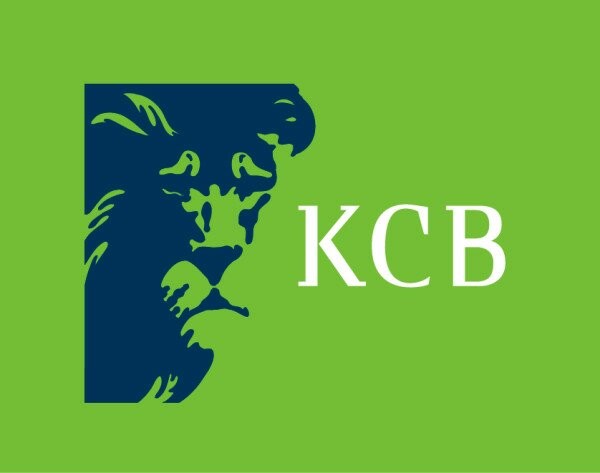 Kenya Commercial Bank (KCB) has launched its appliance of Wavetec's Electronic Queue Management System (EQMS), improving management of queueing at its branches.
KCB has adopted the Wavetec technology to improve customer experience, which can currently be chaotic in organisation.
EQMS is installed in 16 KCB branches and more are expected to be implemented soon, with a target of 100 branches by June next year.
The system helps manage long queues, monitor real time performances such as average service time, wait time and employee productivity.
There will also be Self Service Kiosks, customer feedback units and Donatello-Digital signage solutions at all branches.
Wavetec's solution has already been implemented with Equity Bank, Emirates Airline office, Nokia care outlets and Kenya Power Customer service centres.