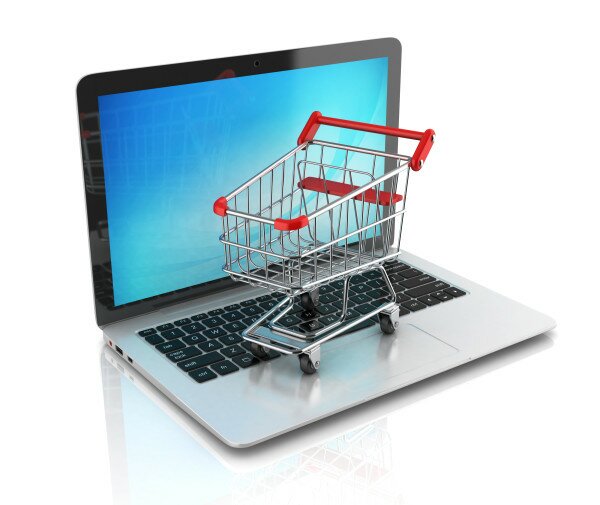 Consumer spending on the internet will increase in African countries due to the building of network capacity, according to a PwC report.
South Africa's internet-based consumer spending is estimated to reach ZAR59.6 billion (US$5.87 billion) by 2017, indicating a compound annual growth rate (CAGR) of 24.7 per cent from the ZAR19.8 billion (US$1.95 billion) banked in 2012.
Investments in cellular coverage causes the South African internet market to be dominated by the mobile segment.
The same is true for Nigeria, where wider cellular coverage and more competitive prices leads the mobile internet market.
The major Nigerian operators are currently behind in the race to deploy LTE networks, whereas smaller players such as internet service providers (ISPs) have taken advantage of the technology.
While South Africa is making use of full deployed LTE networks, coverage is still limited.
"The adoption of LTE services across all segments will help to ensure the continued growth of mobile broadband adoption in South Africa," the report said.
Kenya is expected to launch the first LTE open network as a government initiative with major stakeholders involved.
Improved internet activity in the country is however driven through the reinforcement of bandwidth activity, with web-based advertising reaching a CAGR of 21.9 per cent from its US$2 billion income recorded in 2002.
Mobile and searching activity will be the top channels of broadband engagement.
Search will also be the top online advertising generator in South Africa, where a revenue of ZAR3.7 billion (US$364 million) in 2017 is expected, increasing by 25.4 per cent since its recorded income of ZAR1.2 billion (US$118.2 million) in 2012.
Mobile advertising will increase by 37.8 per cent, reaching ZAR938 million (US$92.37 million) in 2017.
"This growth will be driven by the increased penetration of LTE-compatible smartphones and more affordable feature phones that provide access to the mobile internet," the report said.
Image courtesy of Shutterstock.