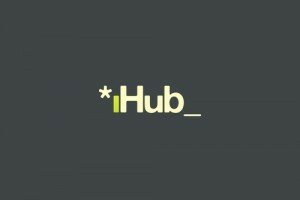 iHub Research is planning to launch a Data Science and Visualization lab, a tech incubator's product based on the processes of data science of collection, storage/management, analysis and visualisation.
"Join us in our next Nairobi Research Buzz (NRBuzz) event at iHub on October 1, 2013, from 5.30pm to 7.30pm for an interesting chat on new frontiers of data focused research, the exciting projects we are doing in our Data Sci. and Viz Lab and how you can be part of a community around this new product," read part of the invite.
The event is open for everyone with an app or enterprise tool as well as those who want to commercialise or use the data they have collected to improve their products.
People who also want to know about big data and the hype surrounding the concept are welcome.