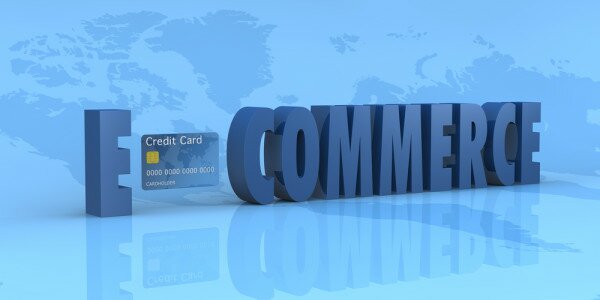 Global food ordering company Hellofood has launched in Rwanda today, with Joe Falter, founder and chief executive officer (CEO), telling HumanIPO the company was attracted to the East African country's fast growth.
The Rwandan service will add to African operations in Nigeria, Kenya, Ghana and South Africa.
Falter said Hellofood decided to add Rwanda to its network of countries as a result of the country's restaurant scene, large population of professionals and increasing internet penetration.
"Rwanda is a small but fast growing market," Falter said. "Kigali has a great restaurant scene, and a large population of Rwandan professionals and expats.
"Internet penetration is increasing rapidly there and we had a lot of people contacting us enquiring when we would be launching there. It was only going to be a matter of time before we stepped in."
Hellofood.com is approaching its one year anniverssarry and has operations in seven countries with 60 employees and 650 restaurant partners.
Falter added: "Rwanda is a great market for us, and heralds the continuation of our development across East Africa, which started with Kenya in January 2013, and will continue with two more countries before year end."
He revealed that in addition to the website, the Hellofood mobile website will also be going live today in Rwanda while the company's various apps would soon be made available.
He said: "We have a mobile site that is already live, as well as our great apps, which will launch in Rwanda in a few weeks. Our apps are already the most popular food apps in Africa with over 40,000 downloads."
Prior to launch, he said the company already has 45 local restaurants in its Rwanda network, including White Horse, Afrika Bite, Flamingo and The Indian Chef.
He also confirmed to HumanIPO the company is planning to commence operations in Uganda, another East African nation before the end of the year.
"Absolutely – we have our sights firmly set on Uganda so watch this space," he said.