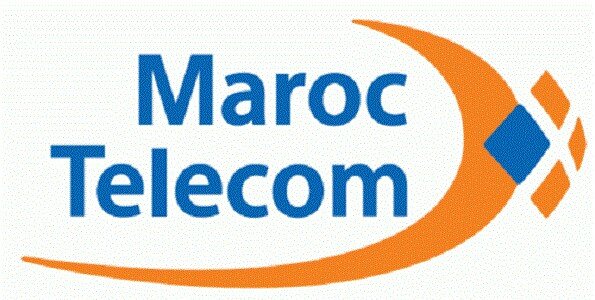 Etisalat and Vivendi have extended their deadline for talks over Maroc Telecom to October 31, as the United Arab Emirates-based company continues its bid to acquire Vivendi's 53 per cent stake in the Moroccan operator.
HumanIPO reported earlier this month talks between the two companies were progressing, with a deadline originally set for the end of September, despite reported late interest from Vodafone.
The Etisalat offer for Vivendi's stake is expected to be worth around US$5.28 billion, and in a statement Etisalat, which already has African operations in Nigeria and Egypt, said a number of condition are preventing the deal from being completed, including shareholder agreements and approval from the competition and regulatory authorities.
Maroc Telecom is Morocco's largest mobile operator, which the government also has a significant stake in.
Vivendi, a French media company, is looking to sell off a series of assets as it restructures its investment holdings, and does not see Maroc Telecom as part of its future.