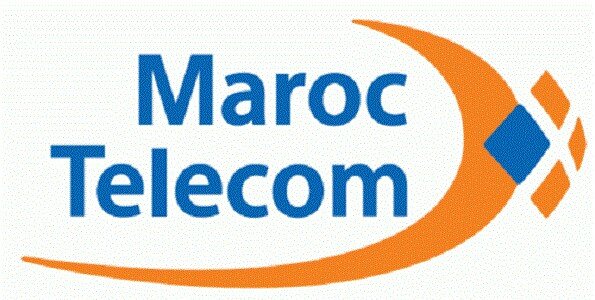 Etisalat is expected to complete its majority stake acquisition in Maroc Telecom within one to two months, according to Morocco's minister of foreign affairs.
HumanIPO reported in July Etisalat, the United Arab Emirates-based mobile operator which has significant presence in both Egypt and Nigeria, was in exclusive talks with Vivendi to buy its 53 per cent stake, with a decision expected at the end of September.
According to Reuters, Minister Saadeddine Othmani told reporters: "We have agreed on all main terms and a deal may be finalised in one to two months.
"Everyone is happy (with the deal)."
The Moroccan government owns a 30 per cent stake in Maroc Telecom, which also has operations in Burkina Faso, Gabon, Mali and Mauritania, while a further 17 per cent is publicly traded.
HumanIPO reported earlier this week Vodafone had been linked with a competing bid for the Vivendi stake, after making US$30 billion from the sale of its 45 per cent share in Verizon Wireless to Verizon Communications.