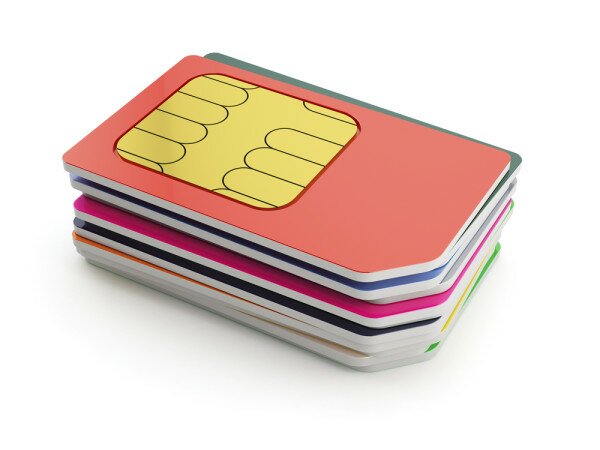 Tanzania's mobile networks have sought an injunction barring the Tanzania Revenue Authority (TRA) from implementing a SIM card duty that would require phone users to pay TZS1,000 (US$0.62) every month.
The firms, including Tigo, Airtel, Zantel, Tanzania Telecommunications Company (TTCL) and Vodacom Tanzania, who are all members of the mobile operators association of Tanzania (MOAT), are taking the action through the tax appeals tribunal.
Talking to the Citizen Newspaper, Vodacom Tanzania communications officer Obed Mutua said the move would disconnect many customers, making it hard for the operators to roll out network services.
"It should be noted that penalising the companies means penalising the customers," Mutua said.
"Failure to pay the tax is a criminal offence. Companies will also not be able to roll out network services since our target customers will be disconnected."
MOAT added the tax, which came into effect on July 2013 after being included in the 2013/14 Finance Act, would lead to the disconnection of eight million Tanzanians, with each mobile phone subscriber currently liable to pay the taxman TZS3,000 (US$1.86).
"The TZS1,000 charge per month will also hamper the progress made in the mobile communication sector to date, which has seen services becoming increasingly affordable for all," said MOAT in a statement.
Tanzanian president Jakaya Kikwete had earlier appointed a committee to discuss the issue, urging stakeholders to deliberate and come up with ways the government can get the budgeted tax other than through the SIM tax.
Image courtesy of Shutterstock