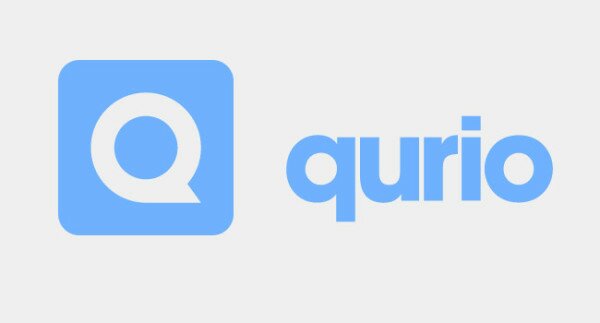 Digital assessment tool Qurio will be releasing upgrades next month, featuring device adaptability and simplified use.
HumanIPO reported in June on EDGE Campus' beta launch of Qurio at the African Education Week conference.
Targeting a wider audience with its platform, from which online tests, quizzes, surveys and opinion polls can be created and distributed, the new release is set to be available by the end of October.
"Because of Qurio's low data consumption and ease of access via any internet connected device, speakers can easily interact with their audiences and get their input or feedback," the company said.
Online and offline assessments are made possible through a unique Quiro Code distribution system, linking the respondents through URLs or short codes.
The solution is therefore suitable for both the digital and non-digital environment, including print, radio and television.
EDGE Campus will also make an extended series of additional resources available to assist users in understanding Qurio operation.
"We realised that eyes light up when they see how simple Qurio is to use and because we haven't completed our demo-mode yet, we decided to create some explainer videos and a few documents to help people see how awesome it is without having to sign up and try it for themselves," Qurio said.
Anyone interested in being kept in the loop, can sign up on the Keep it Simple website to be notified of the imminent launch