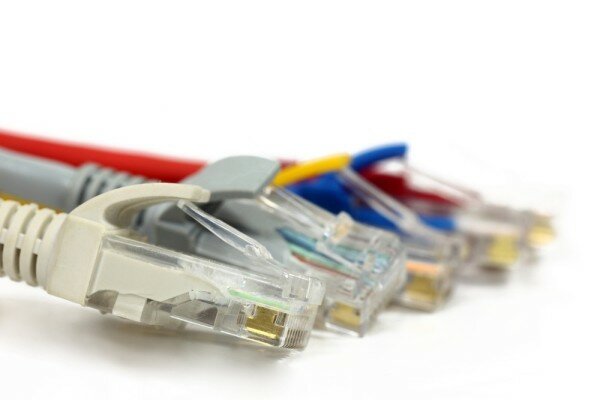 Makame Mbarawa, Tanzania's minister for communication, science and technology, has said the public need to make the most of National ICT Broadband Backbone (NICTBB) to accelerate the state's development.
Describing the NICTBB as a great resource with powerful communication technology, he called for the safeguarding of the infrastructure.
"This cable does not contain copper. It is only for communication purpose. Even if you take it, it is useless and instead will affect your eyes," Mbarawa said, reported the Daily News.
"We need to educate citizens to take care of this important and powerful technology."
The minister made the comments in a directive to the Tanzania Telecommunication Company (TTCL) to educate citizens on the importance of safeguarding NICTBB.
The minister visited the Tanga and Arusha regions, where he spoke to TTCL and Tanzania Postal Corporation (TPC) workers on what can be done to improve telecommunication and postal services in the area.