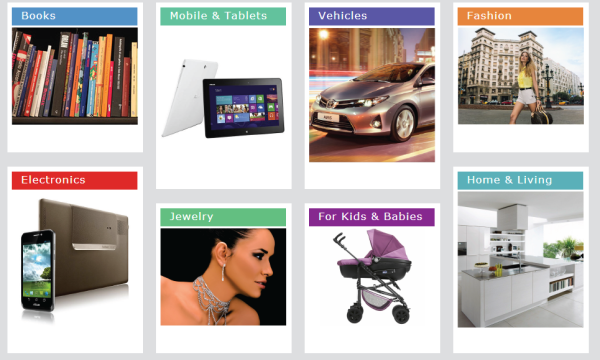 Kaymu, an online marketplace connecting buyers and sellers with one click, has opened operations in Morocco and Ghana less than a year after it launched in Nigeria and Pakistan.
On Kaymu, businesses and individuals can sell items without incurring additional cost, while buyers can also find desired products, thus easing online shopping.
"We are very proud to be able to expand our business within Africa and come to Morocco and Ghana," said Jeremy Hodara, co-chief executive officer (CEO) of Africa Internet Holding.
"The online marketplace services are growing tremendously fast and we are confident to take our brand to a new level and continue a fast development of Kaymu in Africa."
Sacha Poignonnec, co-CEO of Africa Internet Holding, added there were "no limits" to what Kaymu could achieve with further expansion expected.
Products sold on the platform range from electronics and gadgets to books, cars and fashion products.