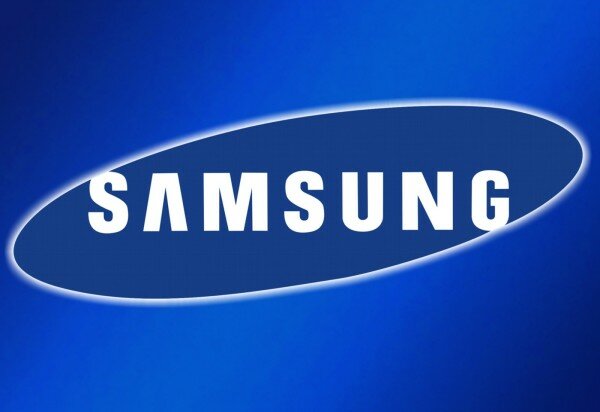 Samsung's mobile messaging platform ChatON has reached a global user base of 100 million, double its figures of four months ago.
In a blog post, Samsung announced it has managed to attract 50 million new users since May.
The ChatON service, launched in October 2011, is accessible on Samsung's feature phones and smartphones but also on other Android, iOS, BlackBerry and Windows Phone platforms.
ChatON comes preloaded on most Galaxy devices as well as feature phones such as the Samsung Ch@t series.
The Galaxy S3 was the first high-end Galaxy device to come pre-installed with the ChatON service.
The messaging service, which was designed to ensure users around the world communicate in multiple languages, currently supports 63 languages in major countries worldwide.
Samsung Electronics attributes ChatON's fast growth to the support it offers across international markets and various operating system platforms, and also boasts that it has received positive feedback for its interface features.