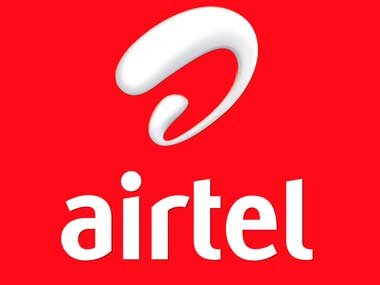 Bharti Airtel has launched its Africa Connect network with the aim of enhancing the continent's connectivity to the rest of the world in addition to increasing data capacity.
Africa Connect includes integrated fibre and satellite networks with 42 points of presence (PoP) spread across 17 African countries.
The network will offer a variety of integrated telecommunications applications and solutions and will be supported by infrastructure built by other regional carriers.
"Africa Connect is in consonance with our underlying theme to serve one of the fastest growing data markets in the world," said Ajay Chitkara, chief executive officer (CEO) of global business at Bharti Airtel.
"Africa is also emerging as an economic hub and we are uniquely poised to connect the continent to the rest of the world and fully serve the growing bandwidth demand."
The suite of products in the area of global transmission and IP services include submarine capacity, global leased circuits, ethernet and backhauls, global and regional IP transit, managed internet, bandwidth on demand for customers, a comprehensive suite of satellite and managed services portfolio to enterprises and carriers in the region.
"Our full-suite of integrated telecom offerings together with our end to end service modules will help expand our access to high growth markets in the region and consolidate our efforts of making India as a hub for global internet traffic," Chitkara added.
Africa Connect will complement the international connectivity into Africa through next generation cables including SEACOM, EASSy, TEAMS, WACS, Globalcom1, SEAMEWE4, IMEWE and EIG in East, West and North Africa.
The project will allow enterprise and carriers customers seamless connectivity to the key global business hubs via multiple routes.
The new network further augments its reach and connectivity using the multiple network to network interconnects (NNI's), that have more than 25 local network partners.
The entire network interconnects with Bharti Airtel's landing station in Mumbai, thereby allowing access to the company's terrestrial express connectivity into the SAARC countries and infrastructure across the Pacific to the United States.
Andre Beyers, chief marketing officer at Airtel Africa, said: "With Africa seeing a significant jump in the growth of data and connectivity this initiative will help us in meeting the bandwidth requirements and diverse needs of our customers.
"The Africa Connect network will be a major catalyst as the continent moves into the next phase of digital growth and enhance the growth of internet and data services."