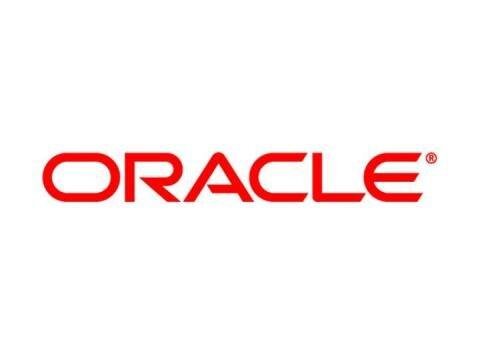 Oracle has launched two new systems, the SPARC M6-32 server and Oracle Super Cluster M6-32 engineered system.
These systems, unveiled at the Oracle Open World conference, are the company's attempt to meet the need for more innovative solutions in cloud computing.
John Fowler, executive vice president at Oracle, said it expected the systems to change data centre economics for the better.
"The SPARC M6-32 server and Super Cluster M6-32 fundamentally change data center economics by combining high end computing performance and availability with the cost efficiency of entry level servers," said Fowler.
The massive memory of the SPARC M6-32 combined with its zero-overhead, no-cost virtualisation capabilities make it a suitable consolidation platform for businesses in terms of mission-critical workloads.
According to Fowler, the SPARC M6-32 can run entire business applications and databases in memory and can deliver up to 7 times better database performance when using in-memory computing, compared to standard practices.