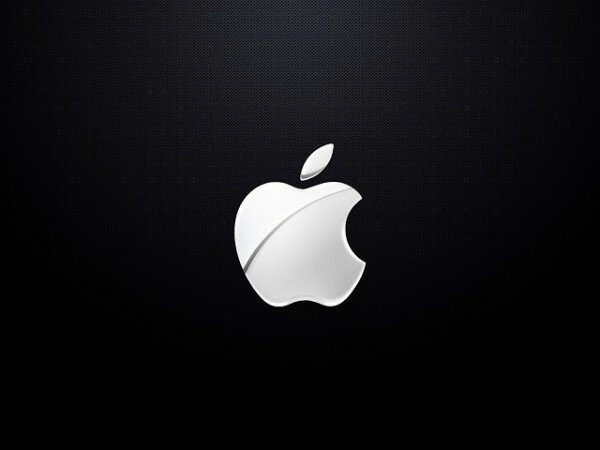 Apple has been ranked the most valuable global brand with a value of US$98.3 billion in a new study, knocking Coca-Cola off the top of the rankings for the first time.
The annual report by Interbrand, a leading global brand consultancy firm, lists the world's 100 most valuable brands.
Coca-Cola had been number one for 13 years since the rankings began in 2000, but now falls into third place behind Apple and Google, which came in second with a brand value of US$93.3 billion.
IBM and Microsoft were ranked fourth and fifth respectively.
When the ranking debuted in 2000, Apple was at number 36 with a brand value of US$6.6 billion, almost 15 times less than its value now.
Interbrand believes the company's rise in brand value is due to the way it has created a seamless omnichannel experience for customers by keeping them at the centre of everything they do.
Financial performance of the branded products, the role of brand in influencing consumer choice and the strength a brand has to command a premium price are the three aspects Interbrand uses to determine its top 100 list.