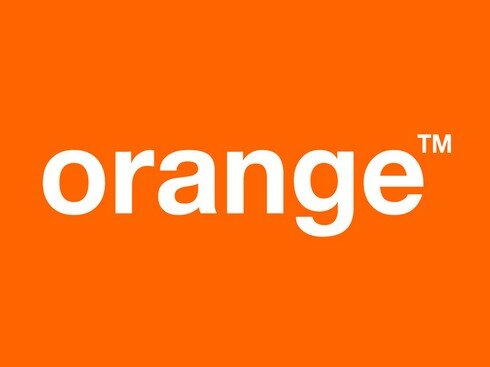 Orange Kenya is aiming to help women access free pap smears from selected medical providers across the East African country by joining the Women 4 Cancer Globe-athon 2013 campaign.
Mickael Ghossein, Orange Kenya chief executive officer (CEO), said the company, as part of its larger global healthcare strategy, is looking to provide new technologies that will play an essential role in the improvement of child and maternal healthcare in various sectors.
"Women are key contributors in our economy," Ghossein said. "These initiatives are geared towards reducing the cases of cancer in the country through early detection."
He added Orange's support for this initiative demonstrates the important role Women 4 Cancer is playing to sensitise the public on what has become one of the leading causes of death in the country.
"Screening for early detection and treatment is essential if we are to have reduced cases of cancer, taking into account that the disease is easily detectable and curable in its early stages," said Ghossein.
The new initiative comes days after Orange offered free high speed internet to Kenya Red Cross Emergency Response Centres to allow for reliable, effective and faster communication as part of the Westgate relief initiatives.