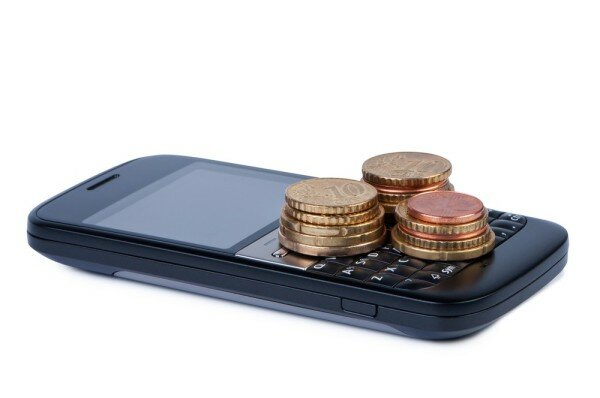 MTN Zambia has partnered with Lusaka Water and Sewerage Company (LWSC) to enable customers to pay water bills using mobile money.
Customers of both companies in Lusaka, Chongwe, Kafue, Luangwa will be able to use MTN Mobile Money, which is designed to increase convenience, for bill payment.
"Mobile Money has become a household name among our customers owing to its convenience," said Abdul Ismail, MTN Zambia chief executive officer (CEO).
"World economies are quickly turning cashless as more and more people sign up to e-payment solutions. As a leading communications solutions provider, we are committed to ensuring that Zambia embraces this technology."
MTN Zambia launched its mobile money product 2012 and customers can already pay their DStv, GOtv, ZESCO and Nkana Water bills on the platform.
George Ndongwe, LWSC managing director, said: "The partnership will transform our payment systems into one that is competitively leveraged on a modern market based system.
"The world is moving from paper-based payments to electronic payment systems which are faster, convenient, efficient, reliable and secure."