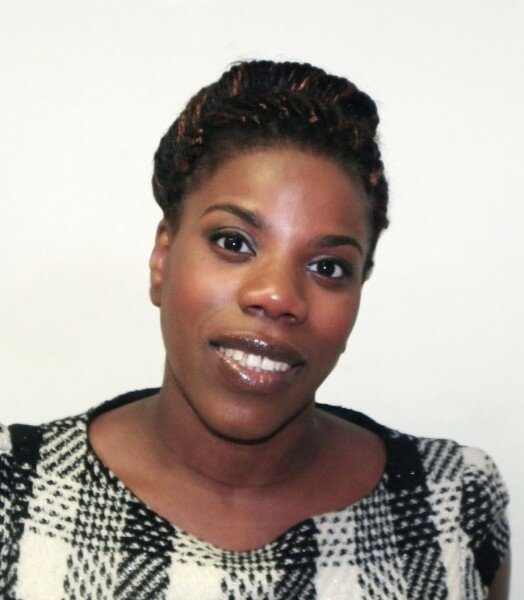 Thecla Mbongue, senior research analyst at Informa Telecoms & Media.
Mobile virtual network operators (MVNO) in Africa are yet to achieve real success, according to Informa Telecoms & Media analyst Thecla Mbongue.
Opening the MVNOs Industry Summit Africa 2013 in Cape Town this morning, Mbongue said there are around three million active SIM cards on MVNO networks across the continent, with that number expected to increase to 3.6 million by the end of 2013 and 14 million by the end of 2018.
MVNO SIM cards only currently account for 0.4 per cent users on the continent.
Highlighting Senegal as one of the few success stories on the continent, with the Kirene network, the analyst said they were able to take advantage of already being a well known brand in the market.
"Kirene was Senegal's largest non-alcoholic drinks distributor and so it already had a matured distribution network," Mbongue said.
"That gave them a key advantage and were able to offer special offers coming with their bottles."
K2 Telecom has just launched an MVNO network in Uganda, but Mbongue said that network has experienced "some issues".
Mbongue also said Cameroonian footballer Samuel Eto'o's Set'Mobile network had not yet proved successful, despite his pedigree.
"He is a very big figure and probably thought putting his name on the brand would be enough to make it a success," she said.
Mbongue highlighted Virgin Mobile in South Africa as one MVNO which was making progress.