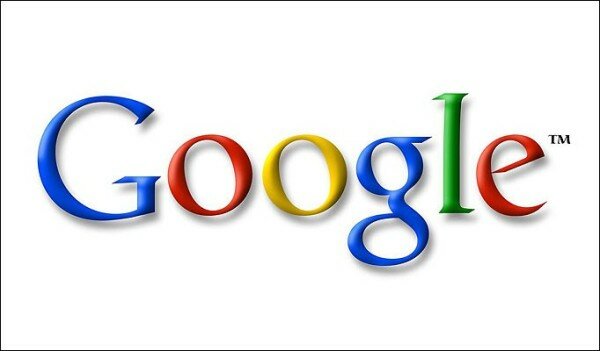 Google is running a new Doodle today on its Nigerian domain to celebrate the country's 53rd independence anniversary.
The Doodle, which can be seen here, shows the colours of the Nigerian flag in the pattern of a native fabric.
Google celebrated the country's 50th anniversary of independence with a Doodle in 2010.
The company has regularly used its Doodle in recent months to celebrate important African dates and events.
In March the Google South Africa homepage celebrated what would have been the birthday of Miriam Makeba, known as Mama Africa, with a Doodle, while in April the company marked the birthday of the late Wangari Maathai with a Doodle in her honour across its Sub-Saharan browser pages.
Google also used a Doodle on its Kenya domain as citizens across the country voted in March's general elections.