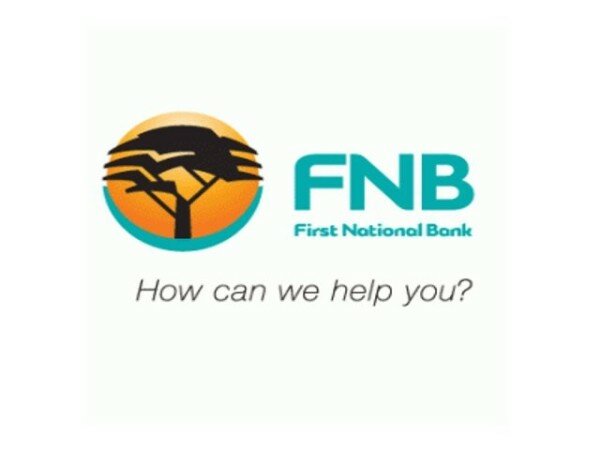 South Africa's First National Bank (FNB) has announced the Samsung Galaxy Note 3 will be available unlocked to its customers, allowing them to use the device with any mobile operator's SIM card.
The Galaxy Note 3 is available to FNB customers at ZAR365 (US$36.36) per month over the course of 24 months with no additional interest, fees or charges.
"We are thrilled to give our customers access to the latest and most innovative devices on the market in order to drive digital self-service banking," said Kartik Mistry, head of smart devices for FNB.
"Customers have eagerly anticipated this new Samsung as it brings a range of new functions over earlier models. We will add Samsung Gear in coming weeks."
FNB customers can order the Samsung Galaxy Note 3 by SMSing "Galaxy" to 31138 at standard network rates, or apply online.