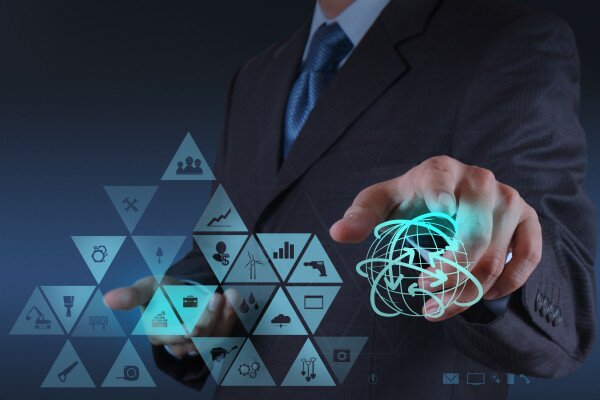 The South African Chamber of Commerce and Industry (SACCI) will discuss the future of South Africa's ICT policy for the promotion of African business at its annual convention.
Believing ICT policy to be key in the future of the industry, skills development is a viewed a primary point of discussion.
"The ICT sector is at the cutting edge of policy issues since the inherent innovation of the sector constantly predates policy responses," SACCI said in a statement.
Creative business models and incentives to reward good ideas are needed to improve the South African ICT landscape in creating the right work environment for industry members to excel.
Solutions to counter the rigidity of the sector are essential in order to market South Africa's technical skill set to the rest of the world.
"Changes in labour market regulation over the recent past have been less than optimal in creating a dynamic workforce," SACCI said.
Although the national technology has developed, the issue of access for all is a big challenge.
Turning to funds such as Digital Solidarity Fund and the Global Solidarity Fund for Africa helps to promote the spread of technology in Africa.
Getting the business community involved, creating skilful graduates for ICT sector improvement, expanding the country's software development community and options for increasing wider internet access will be addressed at the conference to take place in Midrand on October 9 and 10.
Other topics of discussion include the protection of Intellectual Property (IP rights) for African social partners and making South African media content available globally.
Image courtesy of Shutterstock.