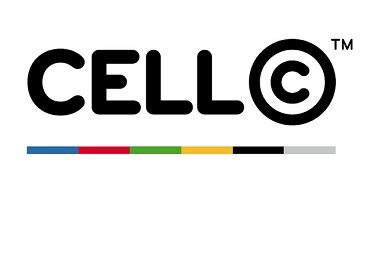 Cell C has signed a wholesale agreement with MVN-X, meaning it could have another three mobile virtual network operators (MVNOs) on its network within the next six months.
Speaking at the MVNOs Industry Summit Africa 2013, Steve Bailey, managing executive of MVN-X, part of Durban-based Ignition Group, did not name the companies MVN-X was working with but said one was a major retailer and hoped one of the three would be live by the end of the year.
"We have put aside significant funding in our business and we see it as a great opportunity to get into the telecoms industry," Bailey said.
"Around the rest of the world this is a very established business model, but in South Africa and Africa there are hardly anywhere."
Bailey said one of the three planned MVNOs was being co-funded and said they are open to investing in future MVNO partnerships.
Regarding what kinds of companies will be launching MVNOs soon in the country, Bailey said he expected three of the major banks to go live "as soon as possible".
"Why the banks haven't already launched MVNOs already, I do not know," he said. "I think most people are happier with their bank than they are with their network operator."
Bailey also suggested internet service providers (ISPs) will enter the MVNO sector, as well as life companies who could leverage a network to sell life insurance.