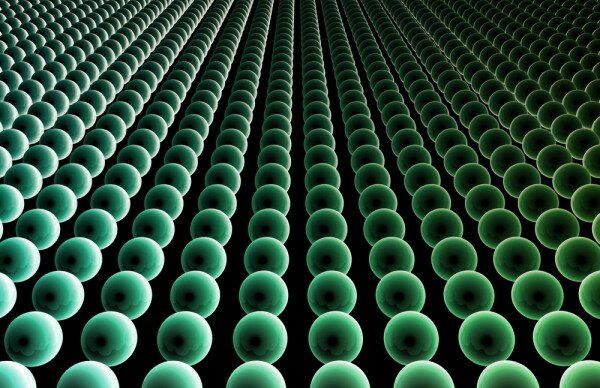 Beyond South Africa, market conditions are not yet suitable for mobile virtual network operators (MVNOs) to be introduced in Africa, according to Robert Schumann of telecommunications and technology specialists Analysys Mason.
Speaking at the MVNOs Industry Summit Africa 2013 in Cape Town today, Schumann said a mobile market needs to be saturated and have networks which are facing reducing margins for MVNOs to become relevant.
He said while that is the case in South Africa, very few Sub-Saharan countries find their mobile industries in that position.
"Africa is experiencing an interesting rise in MVNOs, but South Africa is in a bubble and is completely unlike the rest of the continent," Schumann said.
Regarding the involvement of African regulators in wanting to introduce MVNOs, Schumann said there was little appetite to actively get involved.
"The question I ask myself is 'is the introduction of an MVNO going to help universal access or improve broadband penetration?' I would say it is not going to help that."
Schumann, who is currently launching Analysys Mason's Johannesburg office as it increases its operations in South Africa, also issued a warning over the possibility of increased taxes in the telecommunications sector on the continent.
"It should not be underestimated that regulators and governments view the telecommunications industry as a great opportunity to make money," Schumann said.
"25 per cent of the money people are spending on devices and telecoms services is tax. It is a very big issue.
"That is because it is one of the easiest things in the world to tax. Auditing an electronic communication network is the easiest thing in the world. The numbers just pop out and you can't hide them."
Schumann did however label the introduction and rise of LTE on the continent as a possible game changer for the MVNOs sector.
"LTE is built in an incredibly agile way. Today, the question for a mobile operator is 'do I want to invest in the infrastructure and business model to host MVNOs?'
"That is no longer the case the case with LTE because it comes out of the box. In five years if there are lots of LTE networks then it suddenly becomes a lot simpler."
Image courtesy of Shutterstock.