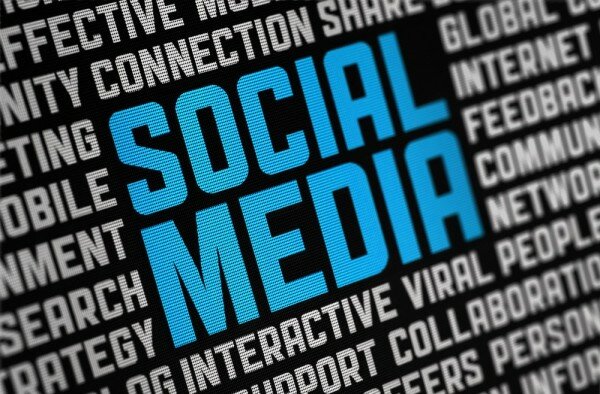 Kenya's Higher Education Loans Board (HELB) has resorted to social media in a bid to recover KSh7.1 billion (US$ 80,459,770) in loans made in the early 1970s to students who are now untraceable.
The board hopes to identify the former students through social media data, because the government had not established a National ID system by 1975.
Currently details of government-sponsored students before this period cannot be traced by any other means apart from graduation records.
"We are now actively engaging with our customers on these sites and soon delays on loans will also be updated, among other information. We have now formalised our IT strategy for the next five years," said HELB chief executive Charles Ringera.
Despite a monthly loan recovery rate of KSh220 million (US$ 2,528, 735), the board's non-performing loans stand at 38 per cent against 62 per cent that are active.
Ringera said in the coming months the board will roll out online payments and e-commerce in a move to boost its numbers.
"It means we have to style up our backboard, otherwise you can have the money but it is actually leaving the organisation. Debt recovery is a big story for us," Ringera said.
Facebook and Twitter accounts will help track movements and contact the loanees.
"Reaching our customers through mobile phones has been a challenge because sometimes they are out of reach. But we can harvest a lot of information on connection to technology," Ringera said.
The new development comes days after HELB it would soon introduce a smart card to use in its operations in an effort to counter wasteful spending by students who benefit from the loans scheme.
A recent failure of the HELB website locked out nearly 30,000 students currently joining public universities from seeking funding.
The system failure has seen the bulk of the freshmen fail to receive funding for fees and accommodation as the board struggles to support the large number of applications it has received since the government adopted the double intake policy in 2011.
Currently students are required to apply for the loan online after HELB discontinued the manual application in 2010.