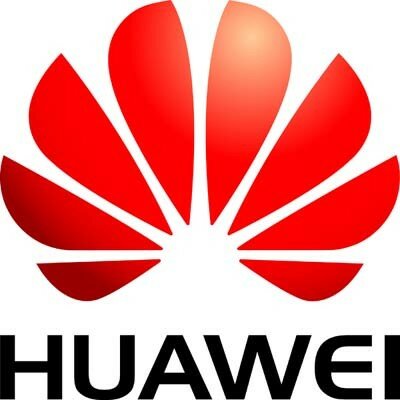 Huawei has announced the opening of a new logistics facility in Dubai to serve as a supply chain hub in reinforcing the company's future deliveries to the Middle East and parts of Africa.
The hub will focus on serving Huawei's customers in the telecommunications sector with plans of a phase two expansion to include focus on Huawei's smartphone business by the end of the year.
Shi Yaohong, president of Huawei Middle East, said during the launch the new hub portrays how the company aims to extend its footprints.
"This latest logistics hub demonstrates how we aim to extend our footprint as a local company in the Middle East and Africa and to build a business ecosystem in which all participants jointly create value and share benefits,'' said Yaohong.
According to executives at Huawei, the hub will enable the company to shorten its deliveries by around 30 days for ocean shipments and address urgent delivery requests from its regional customers.
The second phase, set for completion before the end of 2013, will extend its reach into Africa to include countries such as Kenya, Tanzania and other African nations.
The current emphasis of the hub is to serve telecom operators as a one stop shop where Huawei can deliver requests for technology such as wireless and microwave equipment.
Huawei also plans to start sourcing additional technology such as data centre solutions, switch routers, and Huawei consumer devices as part of its phase two expansion.