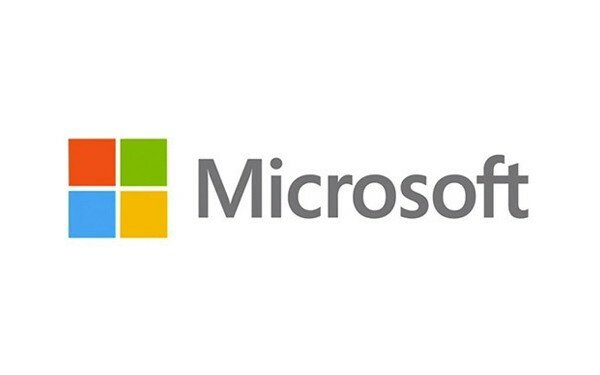 Microsoft co-founder Bill Gates is facing pressure to step down as chairman of the software giant from a few top investors, according to a Reuters report.
According to the sources quoted by Reuters, three of the company's top 20 investors are taking aim at Gates, having also placed outgoing chief executive officer (CEO) Steve Ballmer under pressure over the company's performance and its share price.
The three investors, who have not been named, are said to jointly hold five per cent of the company's shares, with Gates owning four per cent and remaining the single largest individual shareholder of the company, valued at US$277 billion.
Reuters' sources, however, are however said to have noted that the board is unlikely to grant the three investors' wish.
The investors say Gates in his role as chairman has blocked new strategies, and are proposing an increase in the CEO's powers to grant him the ability to make changes.
They add that the chairman, who has also made his name as a philanthropist, wields more power than he should given his reducing shareholding and want to reduce Gates' powers while determining Ballmer's successor, with the CEO set to retire in 12 months.
The calls also come on the premise that Gates will have no shares in Microsoft after 2018 under the pre-set plan that sees the founder dispose of 80 million shares annually.