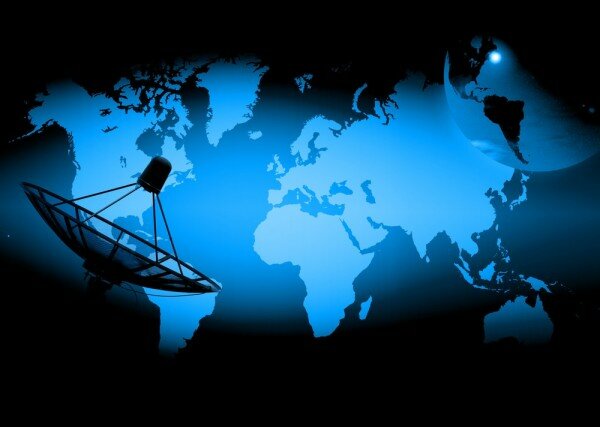 A new television station, Zulu TV, is to be launched by Mbongeni Ngema, a music and theatre actor, focusing on content specific to the Kwa-Zulu Natal province in South Africa.
According to a report by the Mercury newspaper, Ngema has been working on the project for five years, together with his company Committed Artists Records and Films.
Zulu TV will reportedly broadcast across Sub-Saharan Africa through the Sentech direct-to-home satellite platform. Ngema said a vast number of both Nguni and non-Nguni speaking people reside within Sub-Saharan Africa.
The satellite platform will also carry the South African Broadcasting Corporation's (SABC) three channels as well as its news channel. The platform will require set-top boxes.
Ngema told the Mercury the set-top boxes, which provide free-to-air channel access, will feature Zulu TV from early next month.
"Due to the vast reach of the channel, we will be broadcasting predominantly in English, but we will, of course, carry a healthy contingent of Zulu programmes as well," said Ngema.
Zulu TV's content will feature tourism, heritage, arts, culture and lifestyle, as well as magazine programmes. He said the channel will also include movies, drama, sitcoms, musical theatre, religion, current affairs, short films, and documentaries.
"To ensure a degree of international coverage, we will also be linking up with Voice of America and other networks. There is a wealth of material to draw from here, when one looks back on 30 years of working in the theatre. Besides creating new material, there is the strong feasibility of adapting established stage pieces for television," Ngema said.
"We are in touch with leading South African theatre companies and plan to engage with as many young actors, directors, scriptwriters and technicians as possible. Our core target market will be primarily language and geographically based – that is the whole of South Africa."
According to Ngema, Zulu TV will also provide a platform upon which government activities and programmes will be communicated in addition to the channel being a commercial project.
"Discussions are afoot with the KZN provincial government, who are keen to buy space on the channel for their service delivery programmes, communication and adverts. Other important priorities will be to provide opportunities for the video and film industry in KwaZulu-Natal to contribute with programming, and to nurture emerging video and film-makers in the province," said Ngema.