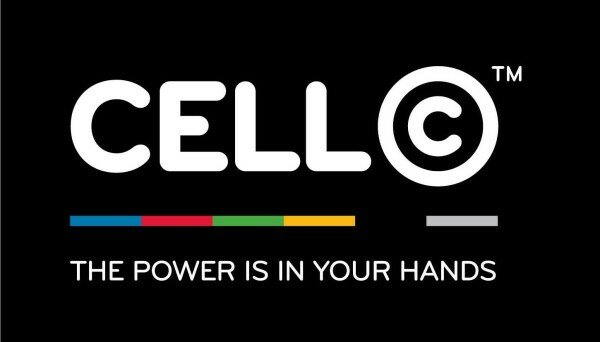 South African network operator Cell C has launched its "Believe" campaign, which the company says is "giving back" to its customers after a year in which it has gained more than two million new customers and extended its network of base stations by 100 per month.
"You believed in us and now we want to show you that we believe in you," said Jose Dos Santos, Cell C chief commercial officer (CCO).
The campaign includes ZAR2 million (US$197,520) worth of prizes, which will be given to customers who "simply believe" in Cell C. Effective from the today until the end of January next year, Cell C will be presenting a customer with ZAR100,000 (US$9,876) every week.
"All three of these ladies are inspirational. They will also use Cell C as a platform to inspire other women to believe in their strength and qualities," said Dos Santos.
In order to qualify for the weekly cash prizes, Cell C customers must make a call every day for seven days. "This is to make sure that the customer awarded prize really is a customer that has supported us," said Cell C in a statement.
Prepaid subscribers to Cell C are also able to enter the "Supacharge" competition, which is active through selected retailers and Cell C franchise stores where subscribers can win ZAR500 (US$50) in airtime daily.
Cell C said it has worked closely with its agency in order to create a series of print, radio, and television advertisements. The Believe television commercial features two former Miss South Africans and was shot over the course of eight days.
Bokang Montjane and Melinda Bam were Miss South Africa in 2010 and 2011 respectively and will henceforth serve as Cell C brand ambassadors together with Jeanie D, a celebrity presenter.
See here for more information.