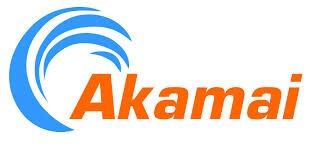 Primary African data centre provider Teraco Data Environments has partnered with local powerhouse Vox Telecom to make cloud platform Akamai's global content available to Africans.
Specialising in media and content delivery, application performance, web security and user experience (UX), Akamai is planning to establish its infrastructure in Teraco as connected to NAPAfrica in Johannesburg, South Africa.
High speed provision of data will be made possible as part of the investment in Africa for cost-efficient accessibility.
Lex van Wyk, chief executive officer (CEO) at Teraco Data Centre Environments, said: "Providing African internet users with quality international content from a local node, cost effectively and at world-class download speeds, remains a challenge.
With online video content increasing, the collaboration can improve and offer advantages to the internet market.
Christian Kaufmann, director of network architecture at Akamai Technologies, said: "Deploying our African node at Teraco forms part of our strategy to be a global provider of content delivery network services in Africa."
Douglas Reed, CEO at Vox Telecom, said: "This project is going to benefit end users by providing faster and more accessible downloads of important content."
Van Wyk believes partnership withNAPAfrica is beneficial for the creation of a larger, more diverse market place.
"The recent infrastructure partnership between Akamai, Teraco and Vox Telecoms is an example of the internet industry wanting to work together for the benefit of all," he said.