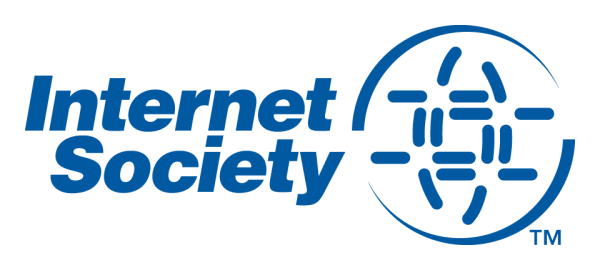 Internet Society
The Internet Society has opened nominations for the 2014 Internet Hall of Fame, intending to honour internet pioneers and innovators at an event in Hong Kong in April next year.
According to Robert Hinden, chair of the Internet Society board of trustees, the organisation continues to recognise the individuals who have helped shape up the world through the internet.
"The internet would not have happened without the incredible work of many pioneers and visionaries," he said.
"The internet has made a significant difference in the lives of millions of people around the world; this would not have happened without the work and devotion of these people. This is your opportunity to recognize them for their contributions that made the Internet a reality."
The organisation said Hong Kong was chosen as host city for the event because it reflects the dynamic and global nature of the internet.
"Hong Kong is consistently ranked among the world's most dynamic cities and will provide the ideal setting for next year's ceremony," said Lynn St. Amour, president and chief executive officer (CEO) of the Internet Society. "The 2014 event promises to be as inspiring as the previous events, gathering some of the greatest thinkers and collaborators."
Last year at the event, held in Berlin, African internet pioneer Nii Quaynor was inducted into the Hall of Fame, with the organisation announcing the event will be held in Africa in 2017.