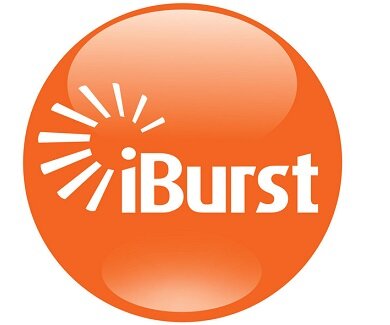 iBurst has launched its very small aperture terminal (VSAT) uncapped satellite-based internet, designed for use at home as well as within small to medium enterprises (SME).
"This internet solution competes effectively with terrestrial broadband networks, while retaining the key advantage of satellite transformation, as it can reach remote areas fast," said iBurst in a statement.
According to iBurst, internet through satellite is a "highly flexible" service, which was designed mostly for two-way communication.
Internet via satellite enables internet access for users who reside and operate from remote locations where terrestrial infrastructure is not available.
iBurst highlighted the features of VSAT uncapped internet, which include a maximum upload speed of one MegaBytes (Mbps) per second together with an average of 512 KiloBytes (Kbps) per second.
The features also include download speeds of up to 16 Mbps, 300 transmission control protocol (TCP) connections, high speed connection equipped with embedded encryption, acceleration, and pre-fetching, it operates within licensed spectrum and frequency ranges "for superior quality", and it is upgradable via over-the-air software and is also equipped with over-the-air diagnostic tools and monitoring.
Internet via satellite is also suitable for voice data transfer, is "highly process tolerant to real time applications", and is equipped with a firewall with network address translation (NAT).
iBurst said the benefits include the elimination of the requirement for fixed lines, the fact it is not coverage dependant and the thwarting of copper theft.