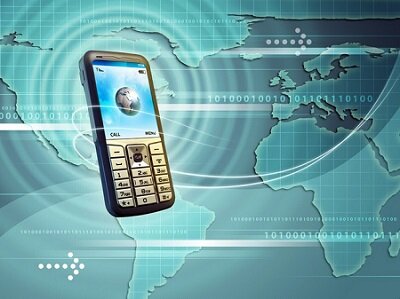 Uganda's K2 Telecom, East Africa's first mobile virtual network operator (MVNO), had its growth almost put on hold for eight months after confusion and disagreements reigned following its launch in January this year.
The MVNO, which went live in January, has partnered with Orange as its host mobile network operator (MNO), but has faced stiff opposition from rival MNOs in the country such as MTN, Uganda Telecom and Airtel.
K2 now has interconnect agreements with all the networks apart from Airtel, but until these were in place the new player was only able to carry on-net calls, meaning there was little attraction for subscribers to join the network.
Speaking at the MVNO Industry Summit Africa 2013 in Cape Town today, Saul Segawa Katumba, chief executive officer (CEO) of K2 Telecom, said: "The operators in the Ugandan market were not quite sure how a MVNO operates. Everybody was asking the regulator what it is."
Eventually the Uganda Communications Commission (UCC) issued a directive compelling the MNOs to put in place interconnect deals with K2, but Airtel has since appealed against the decision and is the only operator yet to comply, meaning customers on the two networks have no way of calling each other.
"Eight months have been lost since launching with the interconnect battle," said Katumba.
MTN is the largest player in Uganda's mobile market with a 25 per cent share, while Airtel has a 16 per cent share of the market.
Uganda Telecom and Orange are also significant players, while Smile Communications launched a 4G LTE network in the East African country in June.
K2 Telecom currently has a 0.5 per cent market share, equating to around 200,000 subscribers, but speaking to HumanIPO Katumba said he is confident it can now begin to make progress.
"If we can have two per cent of the market then we will be OK because we are not the big players," said Katumba.
"I think we are on track. We didn't expect the interconnect challenges because the model is new to East Africa.
"I think the interconnect issue will be finally sorted out soon because Airtel have no reason to block us. The others have opened up and once Airtel do too, then the traffic will be flowing normally."
He said that he was pleased with K2's partnership and relationship with Orange and believes it can complement the network.
Katumba said: "Orange (in Uganda) is very good on data, but they were behind on voice offerings. They had the technology in place and they also had some excess spectrum."