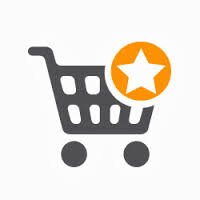 Egypt's number one online retailer Jumia has announced a partnership with mobile provider Mobinil to sell its products in Mobinil's retail stores and offer the operator's services to its customers.
As part of the deal, Mobinil will also provide Jumia offices and staff with the latest mobile technology solutions.
"We are proud of our partnership with Jumia Egypt, one of the largest online shopping retailers, where both companies will benefit from the partnership. With this partnership, Mobinil comes closer to customers and continues to provide outstanding offers with the best quality and highest value," said Ashraf Halim, Mobinil vice president commercial.
Within one year, Jumia Egypt has achieved double digit growth on a monthly basis to reach a 40 per cent market share in e-commerce, moving from two small offices to a 3-floor building with warehouse and a space over 1600 square metres.
Jeremy Doutte, co-founder of Jumia Egypt: said "Despite the political instability Egypt has gone through over the past months, JUMIA managed to keep up the growth rate in terms of sales and revenue."
Mattia Perroni, Jumia Egypt managing director, said it was a pleasure partnering with the leading mobile service provider in Egypt, adding it was the beginning of a long-term partnership that would lead to an increasing value for customers.