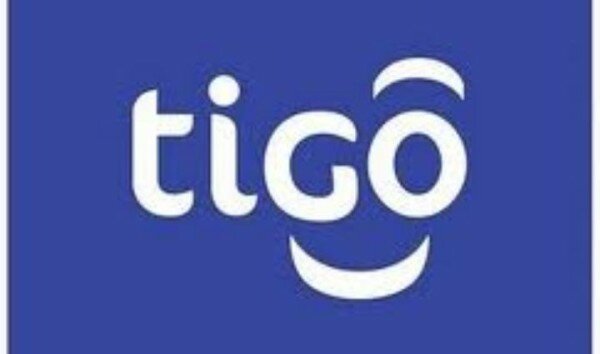 Tigo has announced its return to the Democratic Republic of Congo (DRC), saying it has acquired more than 250,000 new customers in less than three months in the troubled eastern provinces.
The company has reported more than two thousand new customers have joined Tigo's networks per day in North and South Kivu provinces since June.
Tigo's general manager Stephane Teyssedre said: "We are delighted to be back in Kivu and offering its people a superior service. Mobile communications can transform people's lives and we are determined not only to remain here but to expand our network to connect more and more people, including faster internet connections to the outside world."
The first Tigo store was opened in the North Kivu capital of Goma, and authorities attending the launch event welcomed the company's return, saying many local residents who have lived through civil war and continuing unrest were now able to connect with families and friends by telephone for the very first time.
"Our citizens and civil agents have started to smile again thanks to Tigo," said Goma mayor Naasson Kubuya, who was flanked by North Kivu's home affairs minister Dr Valérien Mbalu.
The mayor went on to publicly announce Tigo's two new toll-free phone lines, made available to every Kivu resident and linking them directly through to the police and emergency services.