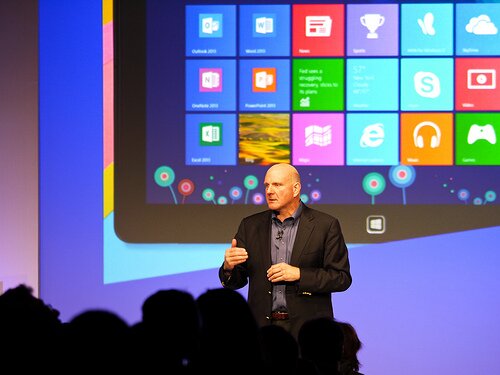 CC image courtesy of Dell's Official Flickr Page on Flickr
Microsoft has opened pre-orders for Windows 8.1, the update designed to make it easier for people to navigate around the new interface that came with Windows 8.
The full versions of Windows 8.1 and 8.1 Pro are available for preorder on Microsoft's store page for US$119 and US$199 respectively in the form of an upgrade DVD or a digital download.
The company will automatically upgrade Windows 8-run devices on October 17, a day before Windows 8.1 becomes available.
Microsoft has however cautioned Windows XP and Vista users from installing the new software as it is not fit for installation on their devices.
The company advised users of XP and Vista to first purchase and install the Windows 8 then later get a free upgrade to 8.1.
Users running their devices on Windows 7 can install the software as soon as they receive it as their files will experience no difficulties in transferring.