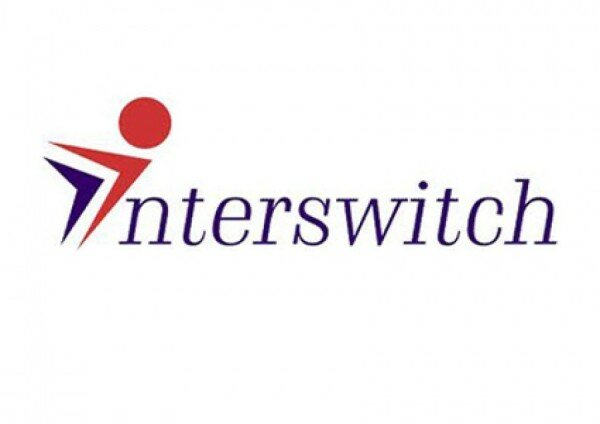 Interswitch, a pan-African integrated payment company, has partnered with Verve International for the 'Remember Card' feature for the QuickTeller online transaction service.
With the feature, QuickTeller customers will be able to save their Verve card details with Remember Card which should save time while making transactions.
While making transactions quicker, Interswitch said the Remember Card feature does not compromise on security.
Mitchell Elegbe, group managing director and chief executive officer of Interswitch Transnational Holdings, said: "The launch of QuickTeller's Remember Card feature will make the service easier and more convenient to use without compromising on security.
"We are committed to extending this new time saving innovation to as many of our customers as possible and will also be launching Remember Card on selected partner sites soon."
To use the feature, the company urged its customers to enable their cards for Safetoken.
Once it is activated, users need to input their CVV2 and PIN numbers to complete transactions.
Charles Ifedi, chief executive officer (CEO) at Verve International, said: "As the home-grown Nigerian payment card Verve is always on the lookout for new ways that we can better meet the needs of Nigerians and the Nigerian market.
"We are proud to be the first card to sign up to QuickTeller's Remember Card service and extend its new time saving features to our customers," he said.