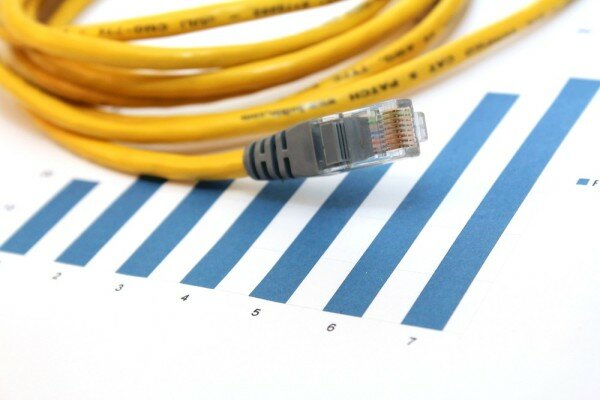 Conduct Telecommunications has launched its first open-access fibre network in Cape Town, with southern suburb Claremont now active.
The last mile access provider is also extending its fibre network in Gauteng and plans to launch further Western Cape expansion in Stellenbosch, Westlake, Muizenberg and Milnerton.
Conduct is connecting commercial premises to dark fibre, making it available to internet service providers (ISPs) who can sell capacity to clients.
Johan Pretorius, Conduct's chief executive officer (CEO), said: "There is sufficient network capacity deployed in the cities by several operators, we are not duplicating this.
"The problem is getting from these fibre routes into the buildings and to the end customer. This is where we are focusing on closing the gap.""
The speed of connections can be anywhere between 2Mbps and 1Gbps.
The company's open access network is sold to all service providers on equal terms and according to Conduct "provides occupants with the possibility of fast, world-class services".
More than 2,000 enterprises have been connected through Conduct's network and the company is targeting 8,000 by the end of 2014.
"The key to creating world-class connectivity in South Africa is to eliminate duplication of infrastructure, it is costly and disruptive," Pretorius said.
"By having a logical separation between infrastructure and the services deployed across it, we will create capital efficiencies by effectively sharing the cost among the industry. This ultimately helps drive down the price which will lead to greater adoption."