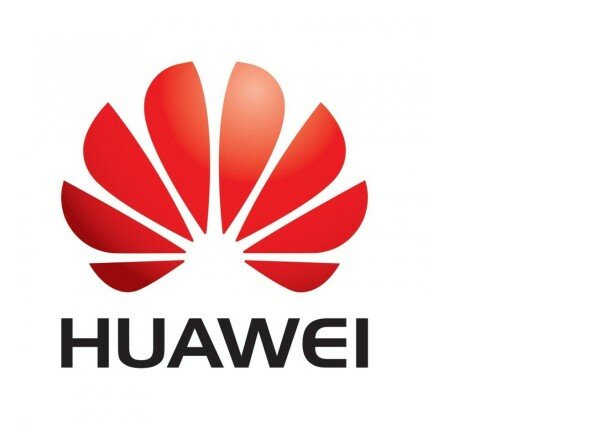 Huawei has partnered with Angola's Unitel and the Education Ministry to launch E-net phase two, a project aiming to transform the country into a knowledge-based economy.
The project, currently operating in various regions of country, is now targeting another 18 provinces and hopes to benefit more than 18,000 young people.
Leon Liu, director at Huawei Technologies representative office in Angola, said the project will go a long way to enhance research and development in the ICT sector.
"The objective of this project is to promote bridging of digital divide among Angola youth, at the same time enhancing research and development in ICT leading to localised innovations," Liu said.
The project is also meant to provide answers to various key challenges including investment in infrastructure and competitive internet pricing.
Angola currently has 14.8 per cent internet penetration and projects such as E-net remain key in increasing connectivity and internet usage in the country.
The new provinces to be targeted are Zaire, Moxico, Kubango, Kwanza Sul, Bengo, Lunda Norte, Lunda, Sul, Namibe and Cunene.