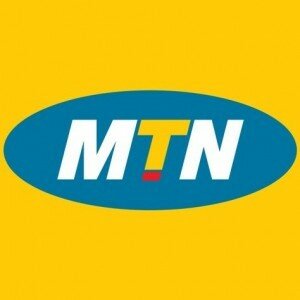 Sifiso Dabengwa, MTN Group president, has appointed Ebenezer Asante as the new chief executive officer (CEO) of MTN Rwanda, replacing Khaled Mikkawi.
Asante, who joined MTN Ghana in 2008 as a sales and distribution executive, has a wealth of experience in creating a distinct customer service and has a BA (Hons) economics and statistics degree from the University of Ghana, a post graduate diploma in management from Henley Management College, and was part of MTN's Global Advancement Programme (GAP) in 2010.
Dabengwa said Asante brings a wealth of experience to the Rwandan team.
"We know he will add tremendous value in his new role, not only to MTN Rwanda, but also to the MTN executive leadership team," Dabengwa said.
Upon leaving the company, Mikkawi said: "I am delighted to have served MTN in this amazing country and Rwanda shall always remain in my heart."
Mikkawi arrived at MTN Rwanda when it has serious network issues. He managed to solve that with a dedicated team and the network improved significantly within a short period.
He won the Y'ello Star award for Customer Centricity in 2011 making him the only CEO in MTN Group to win the award.
Dabengwa said: "We welcome Ebenezer Asante as the new CEO for MTN Rwanda and thank Khaled Mikkawi, the outgoing CEO for MTN Rwanda, for his invaluable contribution to MTN over the last few years."