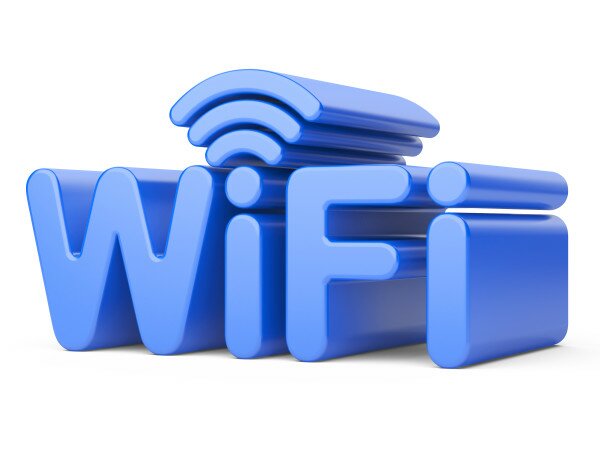 G-Connect has partnered with the Golden Lions Rugby Union to make Johannesburg's Ellis Park South Africa's first Wi-Fi enabled stadium ahead of this weekend's rugby test between South Africa and New Zealand.
WirelessG's internet service provider (ISP) division will sponsor free Wi-Fi connectivity to spectators in the main stand for Saturday's game, allowing spectators to watch replays, listen to referee decisions and expert comments.
Carel van der Merwe, WirelessG chief executive officer (CEO), said: "This new G-Connect Wi-Fi innovation will not only provide connectivity relief in high congestion sport stadiums that have become unbearable for South African mobile and broadband users, but will change the way real time sport entertainment is offered in this country."
Golden Lions Rugby Union CEO Manie Booysen said he was happy at the opportunity to offer Wi-Fi to supporters and staff at the Ellis Park.
"I think it is an absolute privilege to be involved in this exciting launch ahead of the Test this weekend," he said. "We thank WirelessG for their efforts and for setting up this partnership with us. We sincerely hope the spectators, media and staff will enjoy this unique service."
WirelessG has teamed up with Ruckus Wireless for the deployment, which could be expanded to various other stadiums throughout South Africa.
The Ellis Park hotspot is capable of facilitating "Wi-Fi Offloading" to mobile operators to relieve 3G and GSM in-stadium congestion, with WirelessG looking to engage mobile operators in the future.
To use the free Wi-FI, spectators can connect to the Wi-Fi network named "G-Connect" and open their internet browsers, where a landing page will appear.