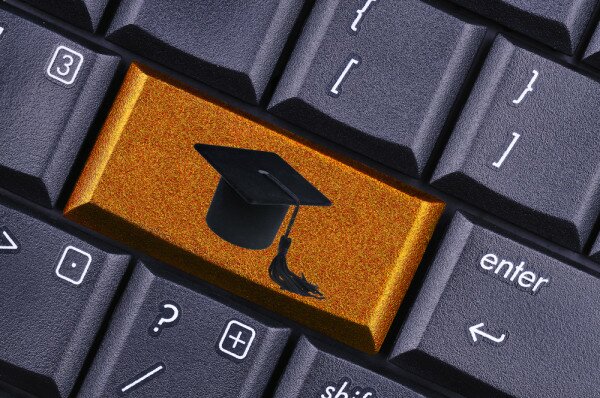 The Kenya National Examinations Council (KNEC) has announced plans to have final year candidates sit the national exams online and have their results as soon as they complete the exercise.
Candidates will also be registered using biometrics and receive their certificates via the Internet.
Paul Wasanga, KNEC chief executive officer (CEO), said the idea will be piloted next year with 1,000 pupils across the country.
"We want to enhance accountability in examinations and also make the exercise smooth and efficient by embracing Information Communication Technology in administering examinations," Wasanga said.
He added primary school headteachers will print out their pupils' official results slips at school and rubber stamp them before being issued.
Wasanga emphasised the council will deal with the challenges and risks of the current registration system and also help push the use of ICT in schools.
"As the laptops for schools programme launches next year in January so will this exercise gain momentum because the infrastructure will be in place," Wasanga said.
Wasanga said the biometrics will however be a continuous test which will continue for two years.