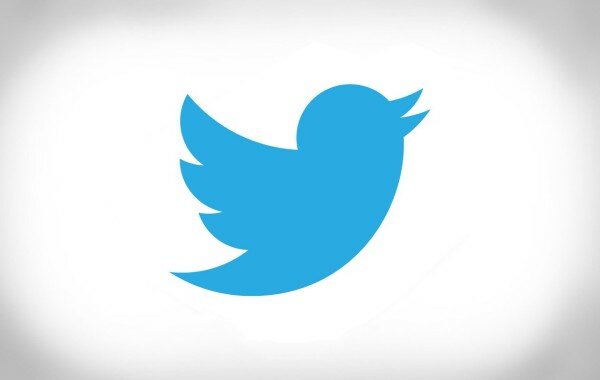 Twitter intends to raise US$1 billion from its initial public offering (IPO), with some analysts predicting the social network could be worth between US$12 billion and US$20 billion when it begins trading.
In its papers filed with the Securities and Exchange Commission, Twitter said it had more than 200 million active users and publishes around 500 million Tweets a day.
The social network posted consecutive losses in 2011 and 2012 of US$128.3 million and US$79.4 million respectively.
"Twitter was born on March 21, 2006, with just 24 characters," Twitter letter filing read. "We started with a simple idea: share what you're doing, 140 characters at a time.
"People took that idea and strengthened it by using @names to have public conversations, #hashtags to organise movements, and Retweets to spread news around the world. Twitter represents a service shaped by the people, for the people."
Zachary Reiss-Davis, an analyst at Forrester, told the Guardian: "Twitter's big question is not growth. It is how do they continue to make this an exciting place for their users while engaging brands and advertisers."
Twitter paid US$350 million for mobile advertising startup MoPub last month in a bid to improve its ability to make cash from advertising on mobile.
The company said after the IPO it will continue to invest to improve its chances of long term advertising revenue growth.