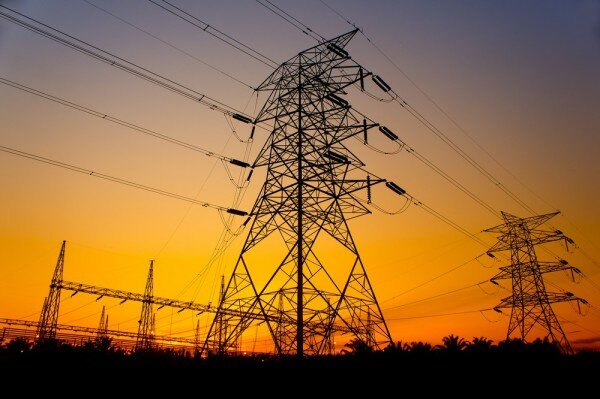 Members of the Nigerian House of Representatives have approved a resolution that the moribund Nigerian Telecommunications Limited (NITEL) and the Mobile Telecommunications Company (MTel) be bailed out by the Central Bank of Nigeria (CBN) with US$1 billion.
According to legislators, bailing out the two companies is recommended over commercialisation or privatisation.
The resolution was passed following deliberations on the report of the House committees on Privatisation and Commercialisation, Finance, Communications, Public Procurement and Information Technology.
The house urged the CBN to give NITEL and MTel lifelines based on the recommendations of the National Council on Privatization (NCP).
The funds according to the representatives would be returned to the CBN after five years.
"The NCP should recommend to the federal government to include NITEL and MTel in CBN's bailout intervention fund with a total sum equivalent to US$1 billion to be refunded with interest over a period of five years," the lawmakers resolved.
They also directed the NCP to order the Bureau of Public Enterprises (BPE) to stop its ongoing liquidation of the companies. It also recommended technical and financial audits of both.
The House said:"The NCP should direct their records office to eliminate the existing over NGN160 billion (US$991 million) variance under the supervision of the Office of the Auditor-General of the Federation."