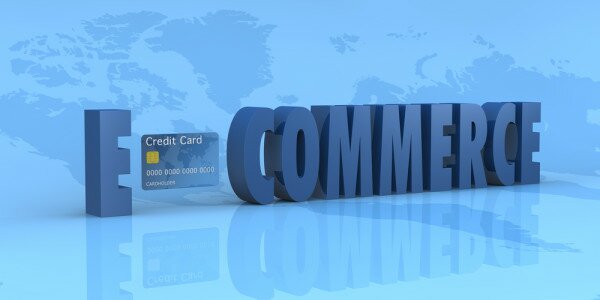 Mark Essien, founder and chief executive officer (CEO) of Hotels.ng, has revealed it is cheap to start an online business in Nigeria and encouraged anyone interested in starting an e-commence operation to get involved.
"I think its quite cheap to start an online business in Nigeria, so anyone interested in starting should just start," Essien told HumanIPO.
On the challenges that online businesses face in Nigeria, he advised prospective Nigerian online business owners to be prepared to contend with infrastructural challenges and high cost of internet.
"A great challenge is the Nigerian infrastructure – we need to provide power ourselves. Also, internet is very expensive for a high bandwidth connection," he said.
He advised tech startups battling with limited funds to channel their limited resources towards the development of their technology.
"I think tech companies are all about the tech, so startups should initially invest in their technology platforms," he said.
He said his company makes money by "charging hotels a commission on the customers we send other platforms," and has no plan to release apps.
"We do not have any and right now we are not planning on releasing any," he said.