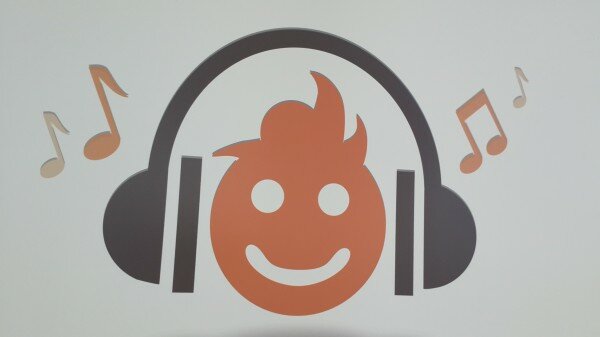 Kenyan mobile music platform Mdundo has launched a self signup service, allowing artists from aross Africa to load music for their fans to listen to over the internet.
Martin Nielsen, Mdundo's head of marketing and operations, said the new service has led to an increase in songs and artists on the platform.
During the four weeks the startup has been piloting the tool, Nielsen said the platform has added an extra 200 artists as well as 2,000 songs.
"This is the chance for musicians to reach out to the fans on a reliable and stable platform and get royalties for the music they sell," Nielsen said.
Nielsen, who said he believes Mdundo can be Africa's answer to SoundCloud, is confident of attracting artists from all over the continent in due time, giving it a continental face.
Nielsen added the system has been enabled to verify and ensure only musicians are able to upload music with pirates being blocked from being able to create a profile.
"Once one comes to a platform they will be taken through a series of checks before one is able to create a profile and only after getting a clean bill of health through a verification message will anyone be able to upload any music," Nielsen said.
Artists with profiles will be able to create press releases to be published on the platform's blog and reach out to thousands of fans.
So far the majority of new artists are from Kenya although the new tool has attracted artists from Uganda and one from Denmark.
Last month the startup received US$125,000 in second round funding which it said it would use to expand its operations across the continent.
Among the plans in place at a time was the signing up of artists from all over the continent and paying them royalties once they earned KSh1,000 (US$11.44).