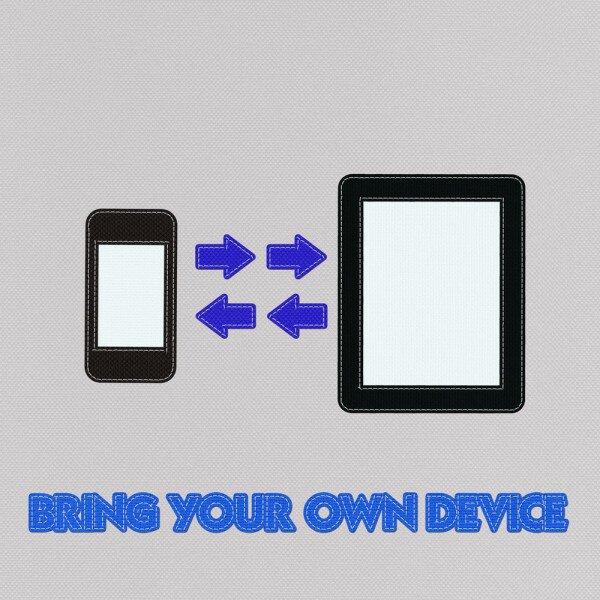 NETCB, the South African local network collaboration and compliance management specialist, has announced it will be be showcasing its mobile solutions across the country at the beginning of November.
The exhibition is part of the Novell Global Mobile Life Tour 2013 and will be held in Durban, Cape Town and Johannesburg, including technology updates for Novell's local customer base.
Cobus Burgers, NETCB chief executive officer (CEO), said increased mobility has led to more demand on enterprises especially on office infrastructure.
"But for IT departments, increasing mobility means problems, strange devices on their doorstep, corporate files wandering the cloud and users demanding the office infrastructure on every device," Burgers said.
Novell and NETCB said they will be showcasing solutions to the above problems from mobile device management to printing and file sharing on the go.
"The introduction of enterprise mobility to the IT environment is about much more than just facilitating BYOD," Burgers added.
"It's about tangibly enhancing productivity without compromising security. Let our team of experts show you how you can leverage your existing infrastructure effectively to make it work for you in a mobile context."
During the tour there will be panel discussions covering opportunities as well as educating visitors on what enterprise grade is, challenges in the mobile age and cost effective mobility solutions.
Other items on the agenda include introduction to IT mobility trends, how to increase user productivity, solutions for enterprise back-up and disaster recovery in the mobile age.