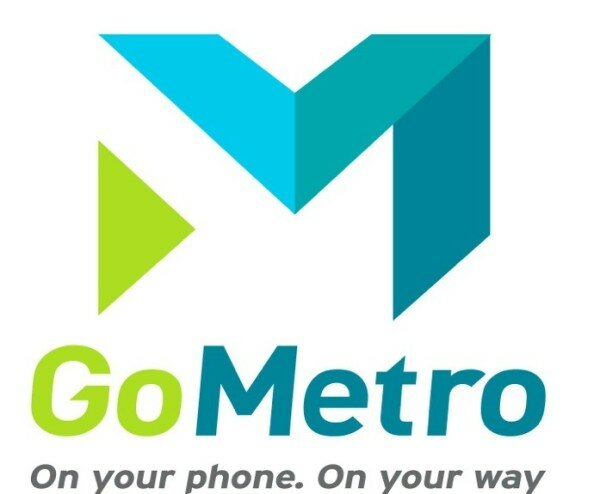 Cape Town's GoMetro app is planning to expand with educational and location-based offerings and make the solutions available across other South African commuter systems.
The second version of web app aimed at rail commuters will be rolled out from the end of October until January 2014 and will target transport systems beyond Metrorail, such as the MyCiti bus and Gauteng on the Move (GOTM).
Speaking to HumanIPO, Nerudo Mregi of GoMetro, said: "We are not a train app anymore."
Version two will include educational material together with a reward system which gives free tickets for completing modules.
The idea is to "start learning, start incentivising", Mregi said.
GoMetro is hoping to acquire the educational syllabus from the sector to load on its platform.
"We are taking education from the grassroots," he said.
Other features to be made available include location-based alerts, giving parents or bosses a heads-up when children or employees are running late.
The function will also be able to calculate travelling time to send information about when the person is to be expected.
A travel frequency tracking feature will also make it possible for commuters to keep up to date with how much they spend on tickets.