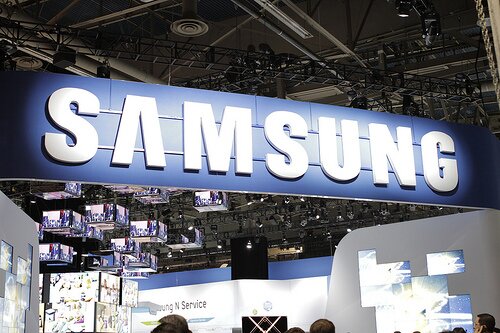 CC image courtesy of samsungusa, on Flickr.
Samsung Electronics has hit another record profits high in the July-September quarter, attributing it to robust sales of its cheaper mid-range smartphones in developing countries.
The South Korean company said in its Friday earnings preview that its third-quarter operating income rose 25 per cent compared to the same period 12 months ago, to 10.1 trillion won (US$9.4 billion).
Year-over-year increase in revenue was up 13 per cent.
The third quarter estimate marks a six per cent rise from the April-June quarter, when the tech giant posted an operating profit of 9.53 trillion won (US$8.9 billion).
However, Samsung did not disclose net income or details of its financial performance. Its full results will be announced later this month.