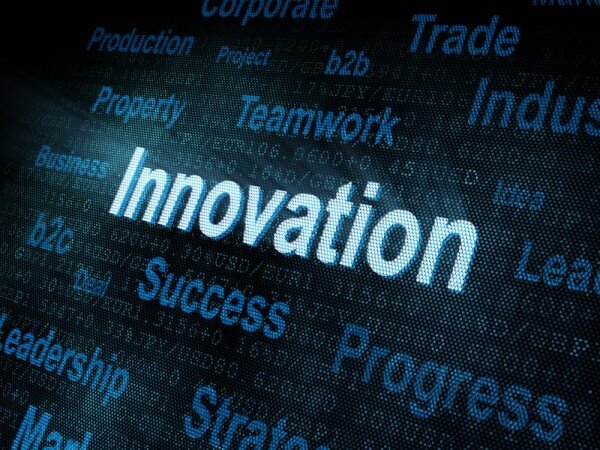 IBM will be opening its twelfth global research lab in Nairobi, Kenya, before the end of the year, its first in Africa.
The laboratory, which will be located at the Catholic University, will conduct both applied and far-reaching exploratory research into new technology, solutions and systems.
The chief agenda of establishing the lab in Africa is to address grand challenges within the continent through commercially-viable innovations that impact people's lives using technology as a tool.
The grand opening was first announced in 2012 by Ginni Rometty, IBM's chief executive officer (CEO).
The corporation is working with the government of Kenya and the Catholic University in their research activities that concern day-to-day issues such as traffic.
US$500,000 is lost in Kenya daily due to traffic, therefore the company is researching various solutions that will be of benefit to the residents of Nairobi working hand in hand with telecommunications company AccessKenya.
CCTV installed on roads by AccessKenya to monitor traffic will be used on IBM's project, enabling it to count vehicles and estimate speed, using it to advise on routes to use according to amount of time taken to navigate from point to point.
IBM will be in a position to inform road users on the situation using social media as well SMS.
Other projects by IBM include ease of congestion in identification card issuing, a healthcare upgrade in the country and agricultural development.
Kui Kinyanjui, IBM public relations officer, said the corporation is also looking at other African countries with issues that concern them and it would soon make their projects applicable for most countries.