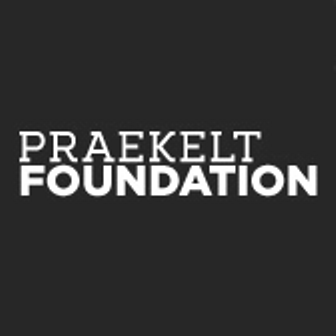 Mobile technology incubator Praekelt Foundation has partnered with Wikimedia Foundation to offer a free Wikipedia access interface, to be released in Kenya next week.
Wikimedia's partnership with Airtel Kenya will enable the solution to be made accessible through a SMS- and USSD-based service to make Wikipedia available to people without an internet-enabled device.
Speaking to HumanIPO, Gustav Praekelt, Praekelt Foundation chief executive officer (CEO), said: "We have built an interface on Wikipedia which makes it possible for access for free by default."
He explained the foundation is using South Africa-developed technology to give access to Africa by adopting the interface per country.
On why Kenya is the first launch location, Praekelt said: "It is the first country where our operator is willing to do it.
"Here in South Africa the operators are still at level zero."
A testing demo is currently being run through USSD in South Africa, though it does not offer the service actively.
The solution was developed through the use of open-source software Vumi.